What is "Physical Engineering & Precision Engineering?"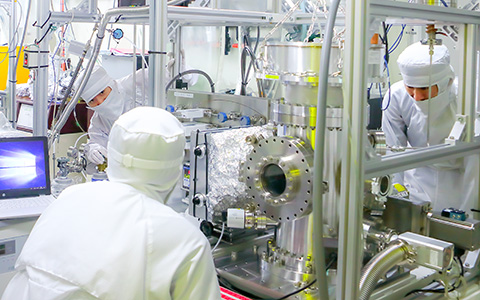 Expect, manufacture, quantify, and develope new materials and devices. Physical Engineering and Precision Engineering aim to evolve this manufacturing process. We have accumulated novel technology and knowledge, and realize it in the atomic scale — The Extreme Manufacturing —.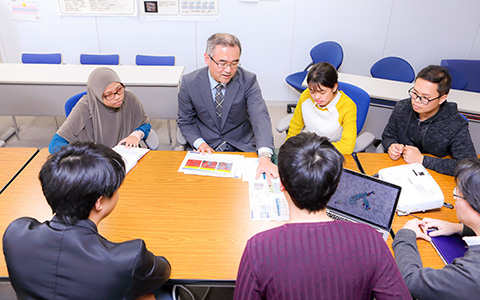 Basing on physics, we reveal the laws of nature and apply them. Deep understanding of the physics enables the atomic scale manufacturing and measurement.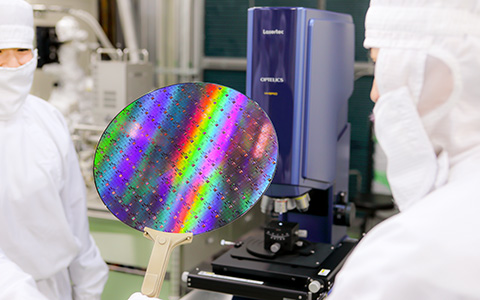 IT, smart phone, space exploration, biology, medicine. State-of-the-art technology in all fields require our manufacturing. Because we can make it. Because we have achieved it.